Do you want to take a first step in next level football improvement?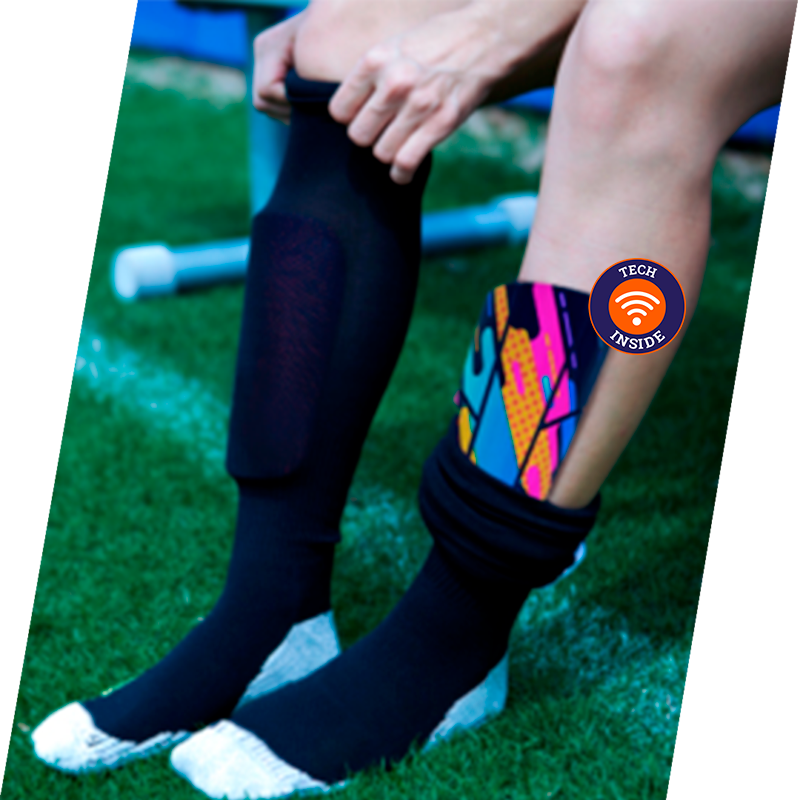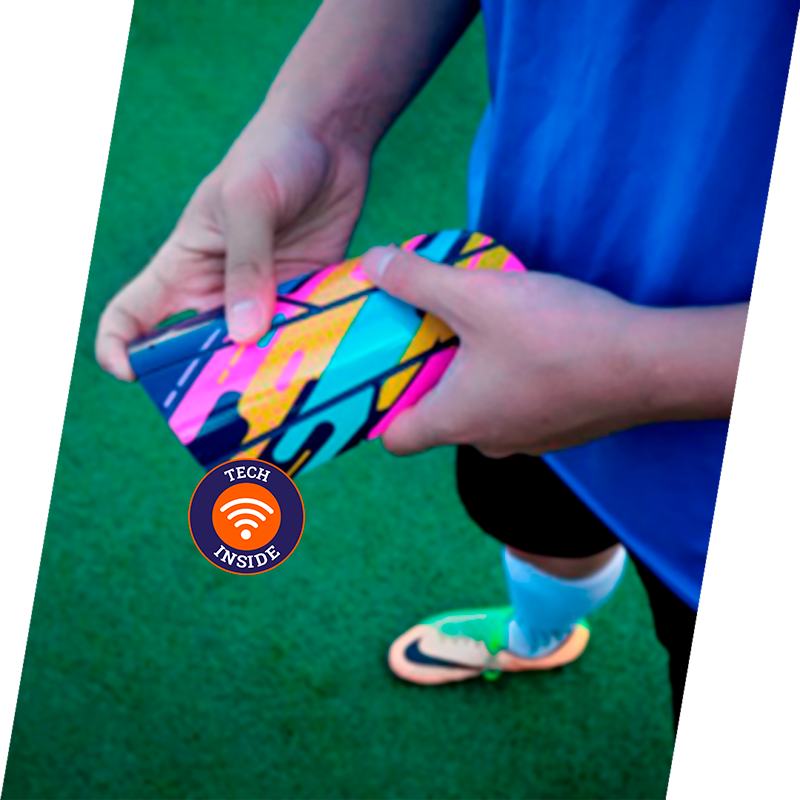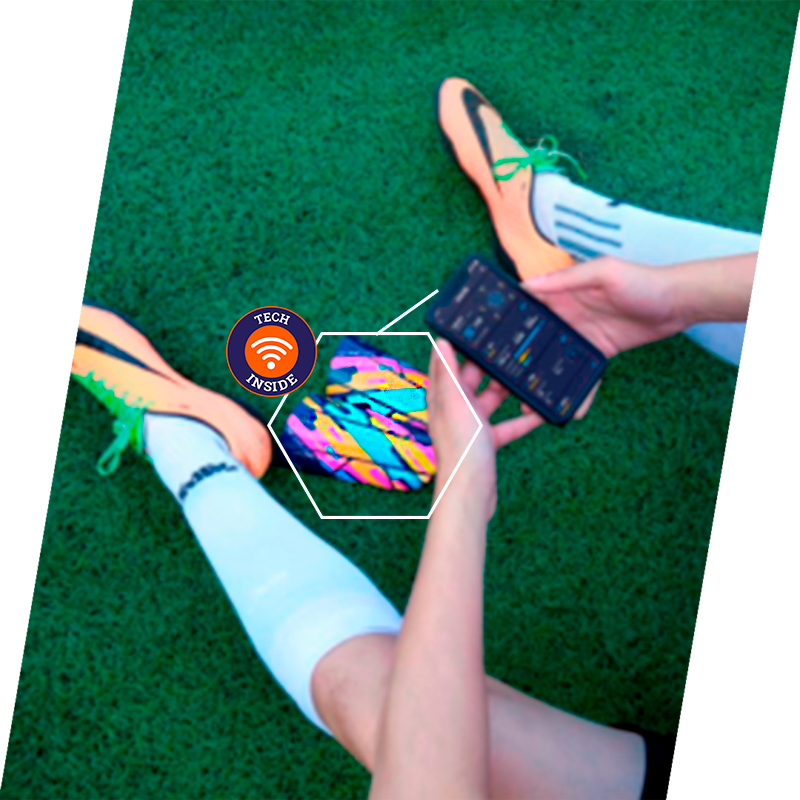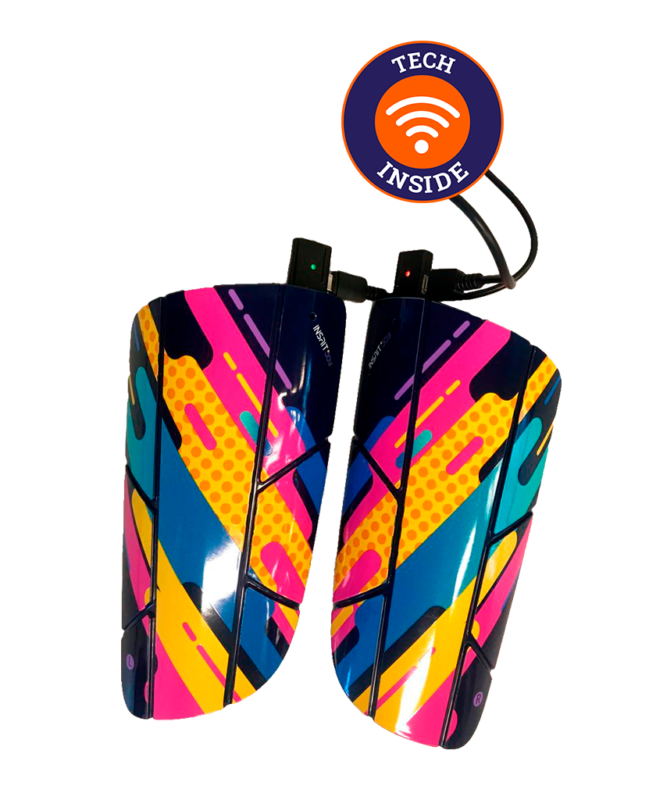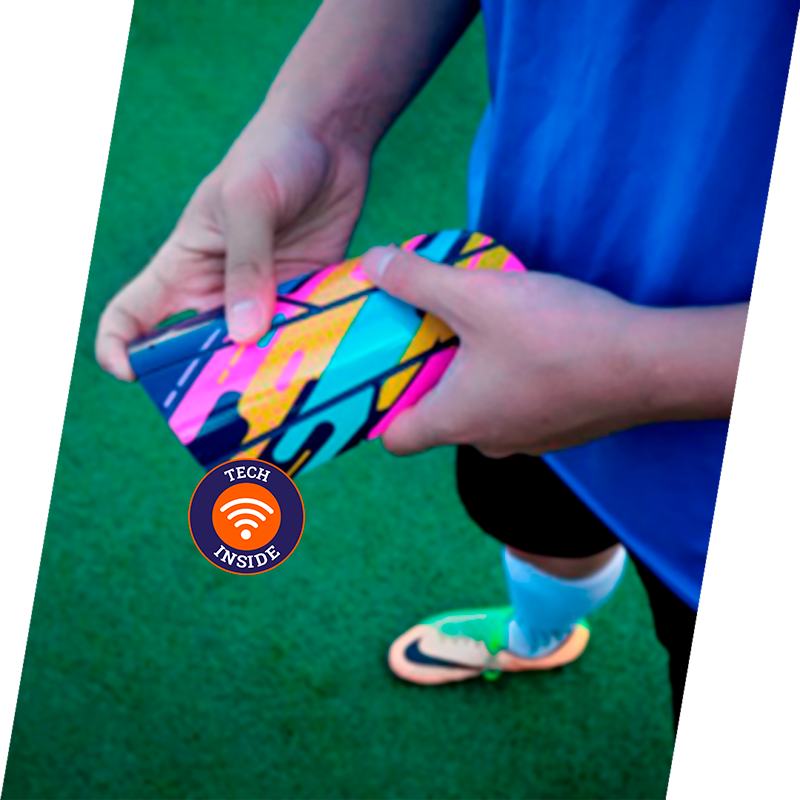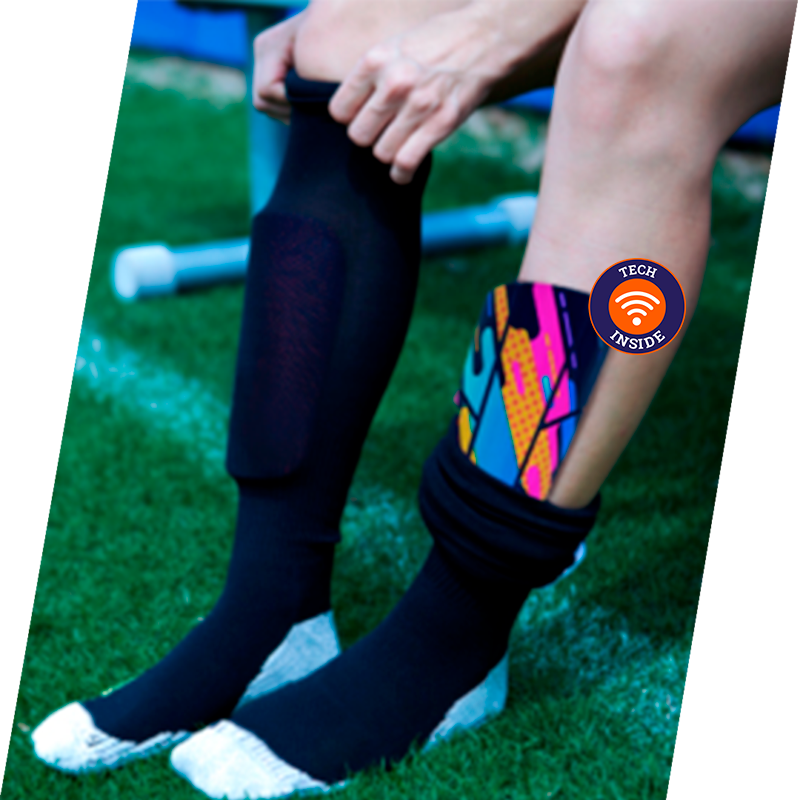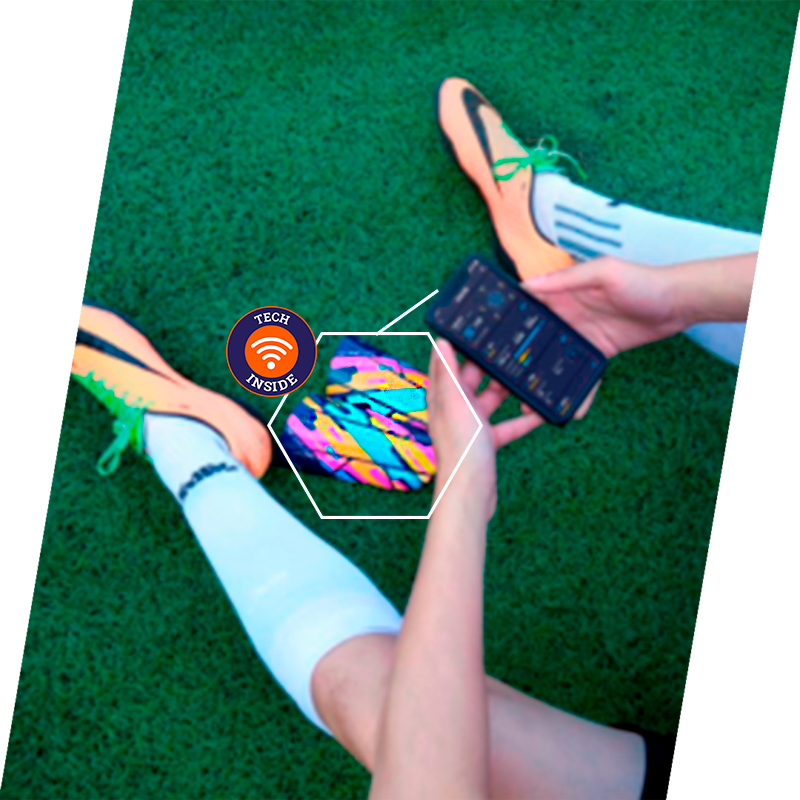 ProTechtors
Analyse your statistics on the pitch with the motion sensors in the ProTechtors
The ProTechtors keep track, during your session (training or match) how you perform. A total of 16 statistics are tracked and saved during the event.
Gathering the data is very easy. After connecting the ProTechtors to your Insait Joy account in the app the first time, just step on the pitch next time. Activate the modules walk 30 passes (f.i. from the locker room to the pitch) and the recording is started! No need to keep you phone at hand.
MORE INFORMATION
Because you track all data of the sessions it is easy to see what you are doing on the pitch. All 16 statistics are put together into 5 main categories. You can check these in the (free) Insait Joy app. All 5 main categories are put together into a total score per session. The graphs shows you clearly how your progression is! All your personal records are tracked and updated if you improved them,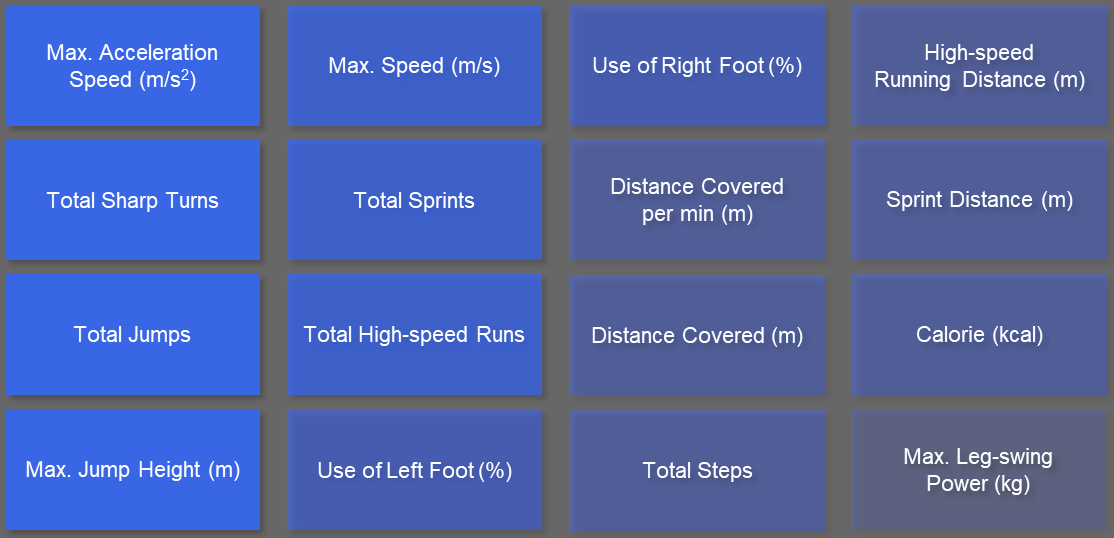 ProTechtors and Technoleon
Tracking all your players on the pitch with our ProTechtors becomes easy with our Technoleon dashboard.
Check out the video to see it's functionality!

Skills.Tech
Do you want to start training or competition as a Pro? Now you can, by wearing the brand new ProTechtors. Check after your session whether you have improved on the pitch on you skills.tech.

Game.Tech
Every time you play football you have a new chance to break your personal records, rise in the (world) rankings and take on the challenge with world players. Are you ready for your fastest sprint, hardest shot or do you want to further develop your weak leg? Then start at the base with our ProTechtors.

Social.Tech
The Social.tech is also present at our ProTechtors. This allows you to share your performance on all social media channels. For example, you can share your performance with friends on Instagram, family via WhatsApp or your trainer via Facebook. With the push of a button you make your performance known locally or worldwide!