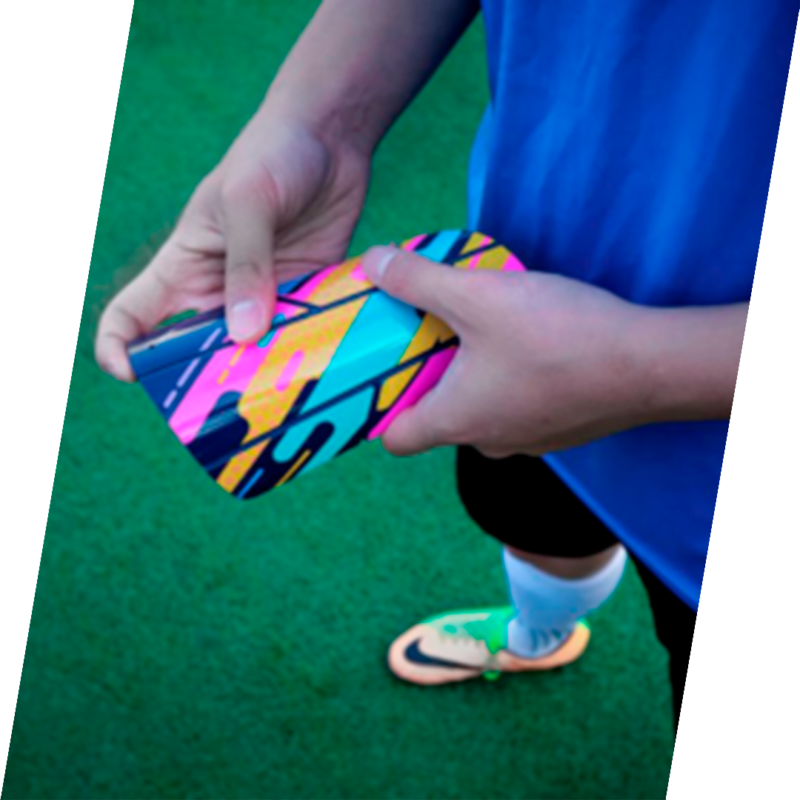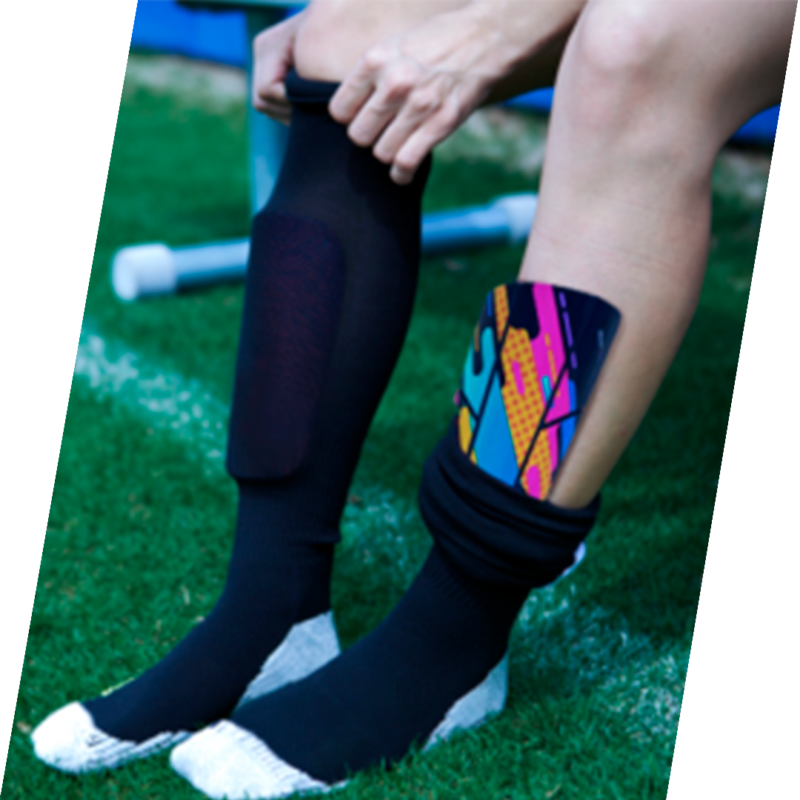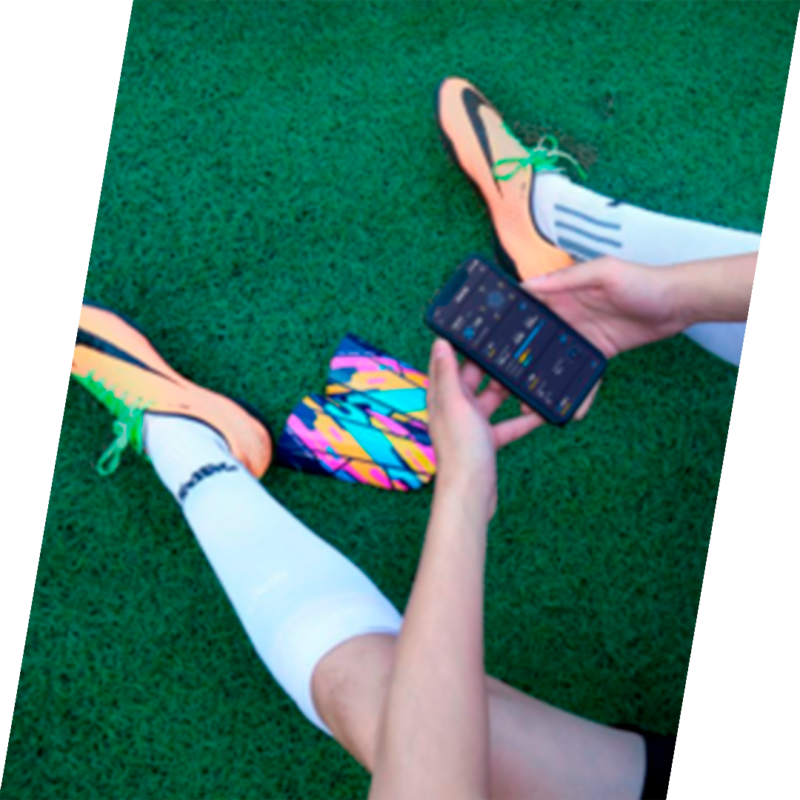 ProTechtors
#TechYourGame to the next level
Connect the INSAIT JOY App to the smart ProTechtors with the latest motion sensor and wireless App technology. Start a challenge and improve, measure and share your scores from, for example:
Shot power
Speed
Endurance
Amateur to Legend (Pro) level

Skills.Tech
Do you want start training or competition as a Pro? Now you can by wearing the brand new ProTechtors. Before starting, select one of the different training or match variants: 5v5, 7v7, 8v8 and 11v11.

Game.Tech
Every time you play football you have a new chance to break your personal records, rise in the (world) rankings and take on the challenge with world players. Are you ready for your fastest sprint, hardest shot or do you want to further develop your weak leg? Then start at the base with our ProTechtors.

Social.Tech
The Social.tech is also present at our ProTechtors. This allows you to share your performance on all social media channels. For example, you can share your performance with friends on Instagram, family via WhatsApp or, for example, your trainer via Facebook. With the push of a button you make your performance known locally or worldwide!