No more hassle to keep track of your data!
We have developed our Technoleon Mobile app to serve you while you are on the pitch!
Our Technoleon app makes testing not only easy, but also uniform. The automated input through the app ensures that data is always put into the system in the same, consequent manner. This way it is guaranteed that the data is pushed into the dashboard in the correct format. Every time again and again. For instance during on pitch testing of a dribble-parcours you click the button on the app after having selected the right team and athlete, and the next stage of the parcours is entered. The split times are pushed direct and automatically to the database.
By ensuring the correctness of the input of the data, the app also allows clubs to do tests themselves. No need for external people to travel all the way to the club, but trainers can perform the tests. The tests can be performed more often without costs restrains, thus ensuring a good overview of progression per athlete by more test-moments.
All data is automatically pushed towards our Technoleon platform to make sure that you can start interpretating the information as soon as you are back at your desk again! One of the ambitions is to also give the app a dashboard environment, so it is easy interpretating while being mobile!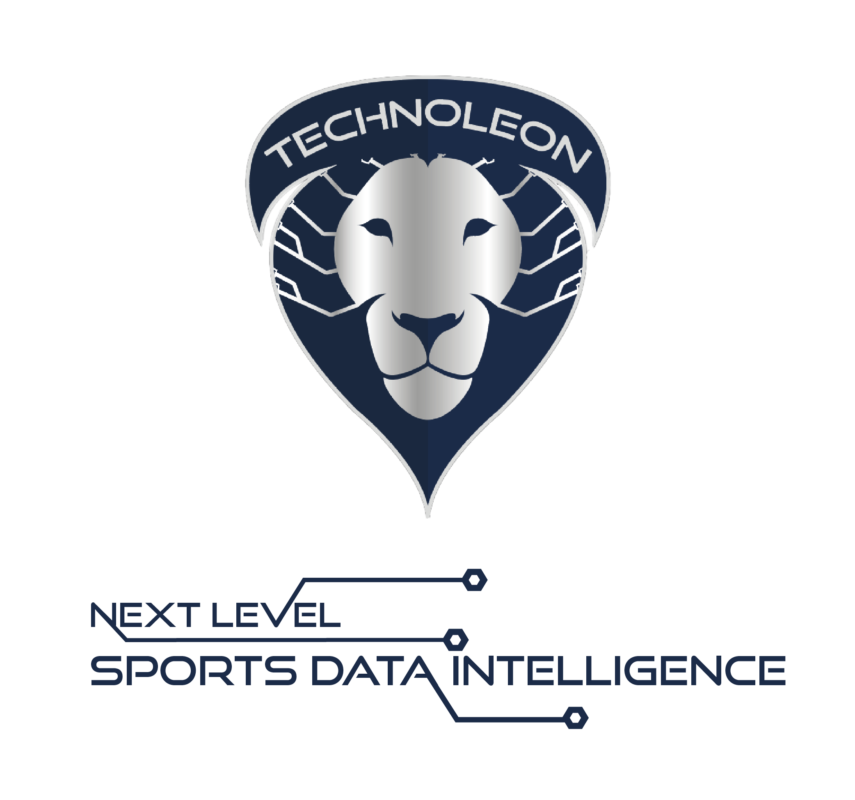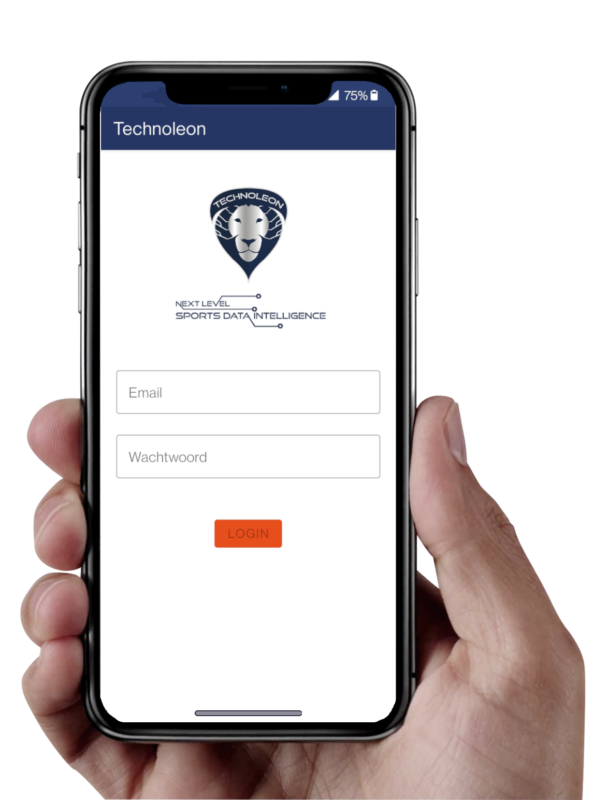 We have developed our Technoleon Mobile app to serve your athletes!
With the app being available at will for the athletes, it very much so serves them too. Filling out the RPE of a practice at the right time and while already checking your apps, facebook or insta! We all know how many hours we spent on our mobile phone. Why not use that fact in your favor? Make sure your athletes can fill out RPE, Wellness, standard questionaires, or custom questionaires, based on information you need.
Read more