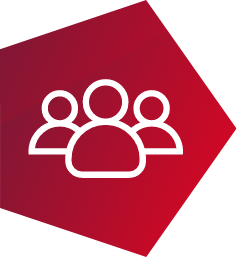 Who we are?
"Football improvement company".
We use the most distinctive and best sport technology, equipment innovations and high-end data-analysis (AI).
To better understand specific football problems and skills and thus present solutions that are directly applicable to the field and come from a deep understanding of a club's DNA, style-of-play and culture. ll to accomplish our mission:
"We improve football'
The FF Group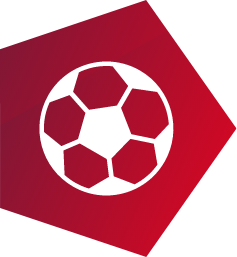 "Football is more than just a game".
Imagine all those variables that can influence player's mind during a match.
That is why we continuously strive to see and understand the deeper meaning of skills, situations, choices, movements, space and reactions that influence the game of football. To do this, we bring together scientific insights, technology and data analysis and we connect coaches, players, scientists, data analysts, engineers, designers and other smart and creative minds to solutions that help us better understand and improve players and the game of football.
How we work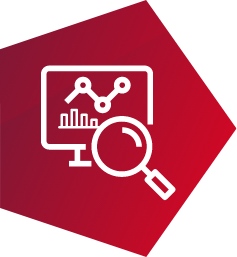 What we do?

"Full service football improvement".
We serve football clubs, academies and associations with the help of sports technology (products, software and data models), services (data tracking, data analysis) and advice (scientific research and consultancy). We are specialized in problem recognition, analysis and solutions for talent identification and talent development. We design improvement processes in the field of technical, tactical, cognitive, visual, mental and physical skills. Our solutions serve the entire football pyramid, from recreational level to professional top level.
Services
Products