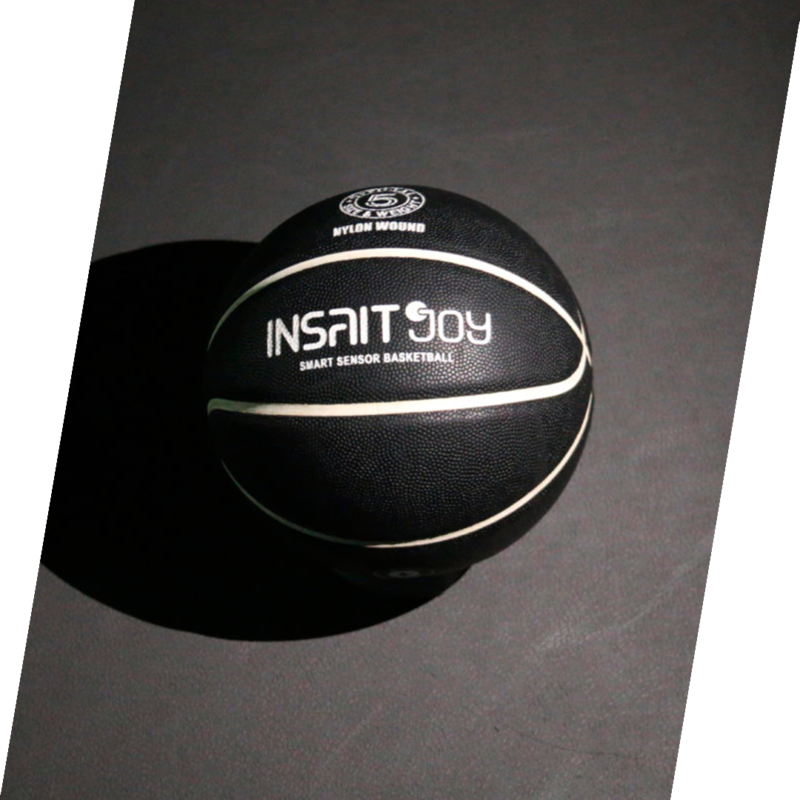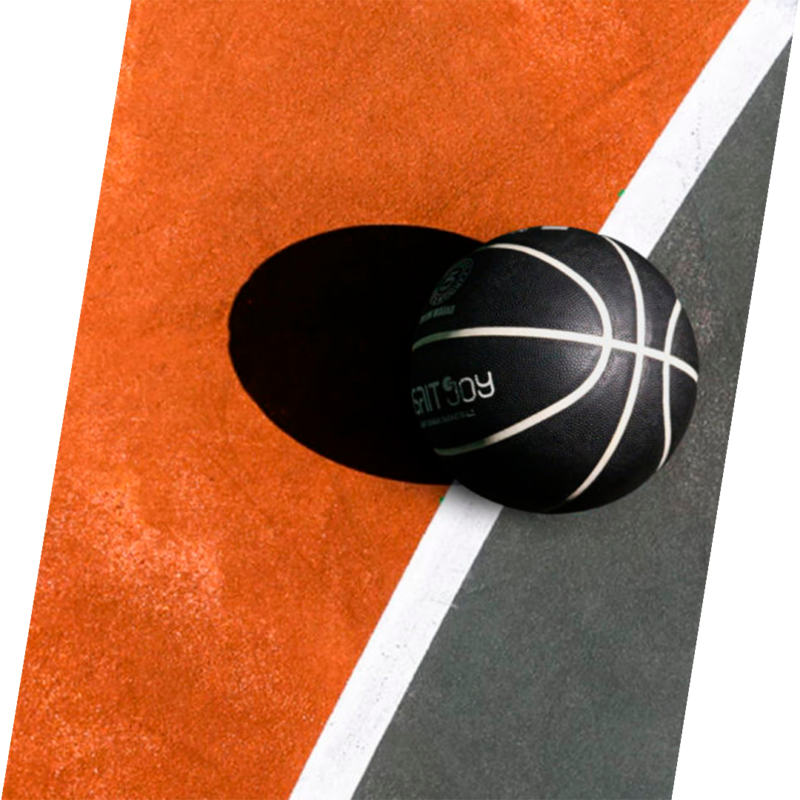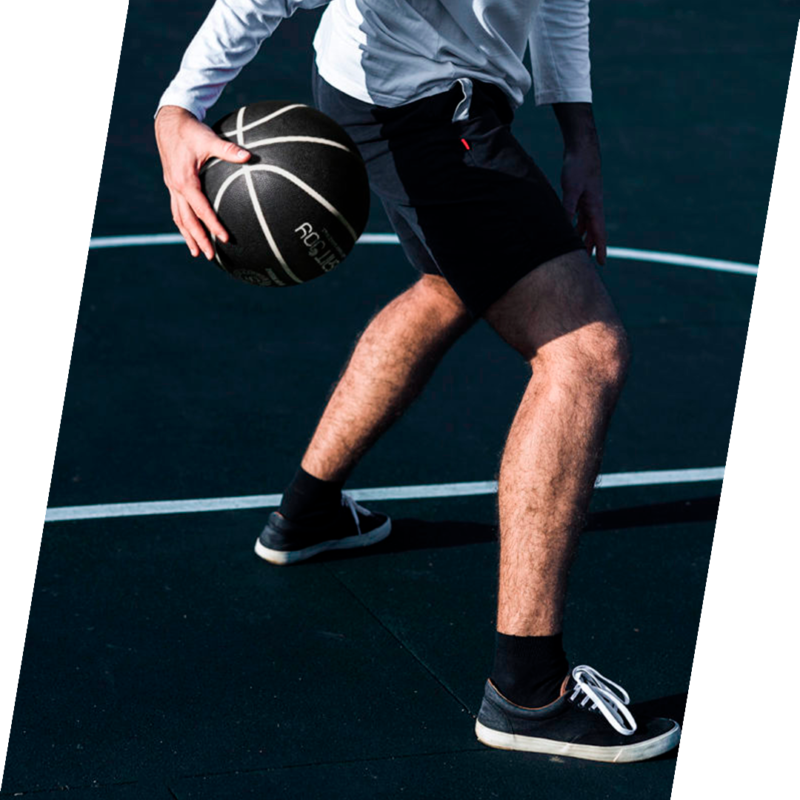 Tech.Basketball
#TechYourGame to the next level
Verbind de JOY Basketbal App met de slimme Tech.Basketbal. Start een challenge en verbeter, meet en deel je scores van, bijvoorbeeld:
Dribbels
Shooting Skills
Accuraatheid

Game.tech
You will develop your technique even faster with the help of game.Tech. Within the different training variants you can achieve stars based on the number of dribbles, your fluency and effort. The goal is of course to get as many achievements and badges as possible to train yourself from amateur to legend. But will you also become the number 1 in the world? View your position on our online ranking in the app.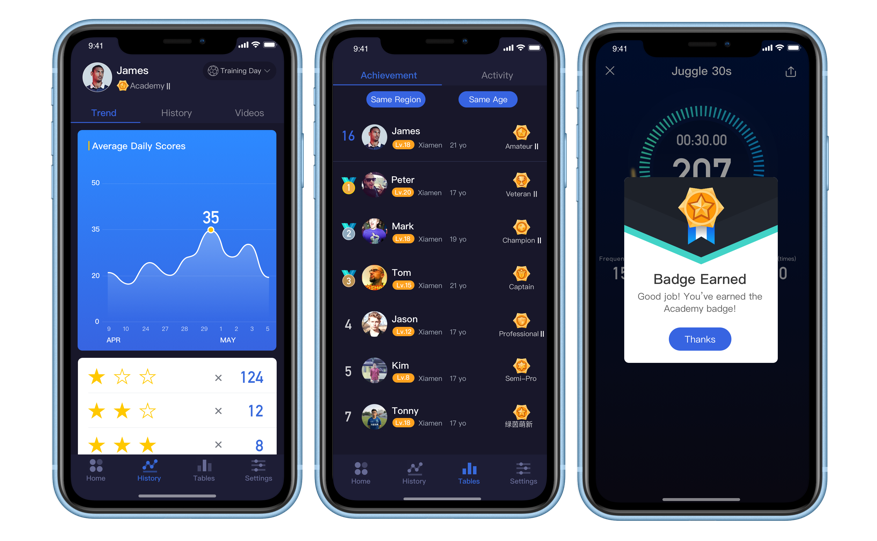 Social.tech
The social aspect is becoming increasingly important, also in sports. Forwardsports.tech gives this a new dimension with the help of social.Tech. With the specially designed filter you can post videos with scores equally on different social media channels. And share it directly with friends, family or trainers! In addition, you are no longer tied to one team or one club. You can join your favorite influencer or club team affiliated with Forwardsports.tech.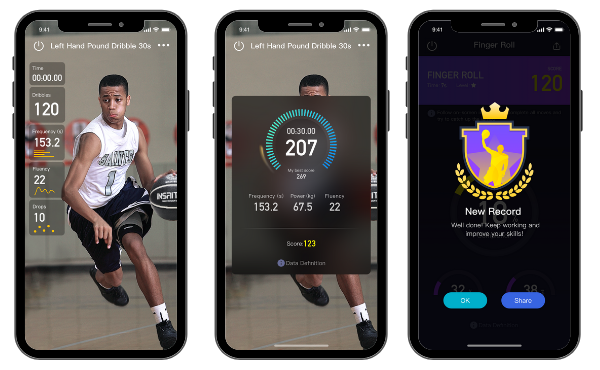 Skills.tech
In the Skills.Tech environment you develop yourself on an individual level. The app helps you with this by providing you with immediate feedback and motivation. In terms of dribbling and shooting, the app has exercises at different levels. You can choose whether or not you want to do this under time pressure. The exercises are provided with video tutorials and can be performed in 3 different training variants: free play, 30sec or 60sec challenges.