SUMMARY OF RESULTS AND CONCLUSIONS

Please find the results per subject below in 6 infographics. They are available as individual PDF download.
A small PDF booklet will be available for download shortly too!

Should any additional information regarding the results be wanted,
please contact us through +31(0)85-018 12 10 or info@forward.football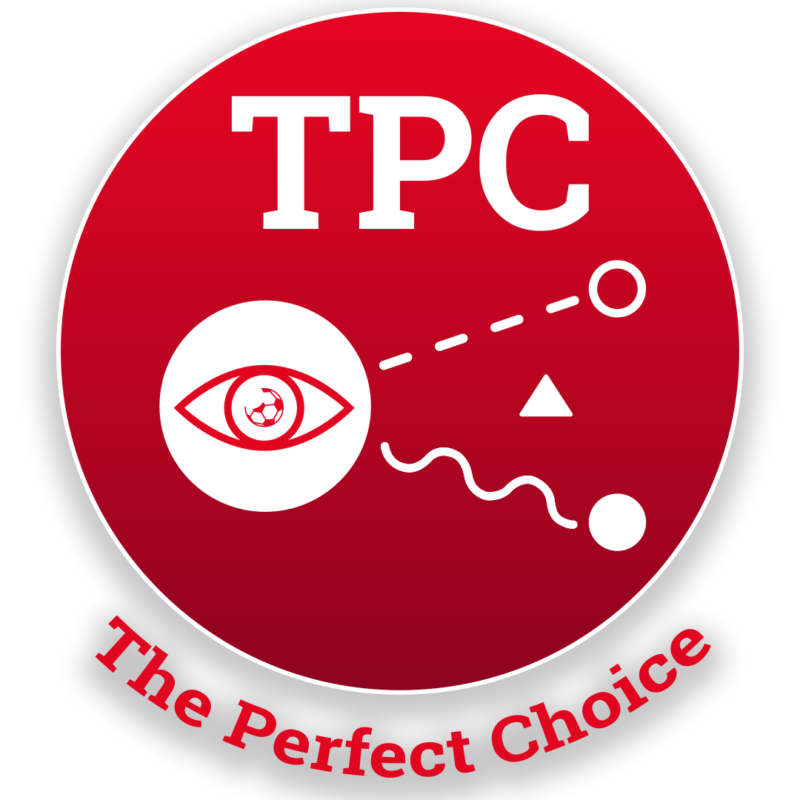 The Perfect Choice Research
Who are the best talents and how do you recognise them? What specific skills to look for and how do you judge levels? One of the most important skills in football is decision-making.The master himself, Johan Cruyff used to say: "Football you play with your head".
What choices do players make on the ball, specifically when pressure levels of opponents increase? With The Perfect Choice research project, Forward Football and VU Amsterdam (Human Movement Science) investigate which players make better choices under pressure and which skills they distinguish themselves. For this purpose a scientifically substantiated skills test set-up was developed and LPM player & smart ball tracking position data was used during matches.
Results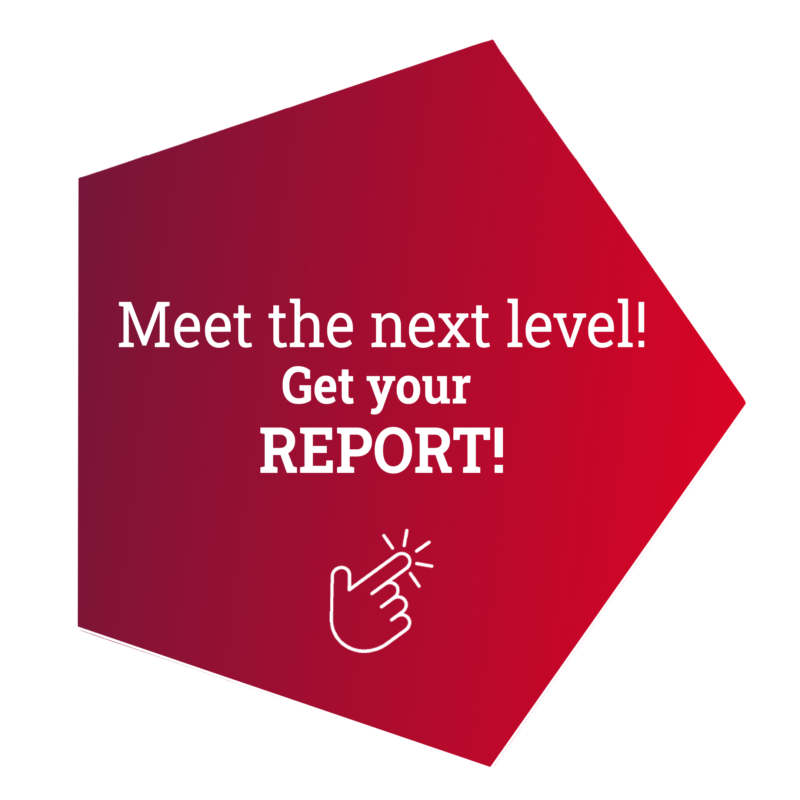 MAIN RESEARCH QUESTION

What is the influence of increasing levels of pressure (by opponents) on decision making on the ball?
Decision Making
For the decision making part of the research we developed, trained and tested a Machine Learning (AI) data model, that allows an objective assessment of the pass performance of all players. The model predicts the success rate of each pass of a player (benchmark). When we compare the real pass completion numbers of the player(s) during a match with the benchmark, we have the objective assessment by means of the Pass Performance Ratio (PPR).
In the PPR have been taken into account:

Completion
Was the pass successful (completed) or not?
Position
Position on the pitch of the passing player and the receiving player.
Pressure levels
Full pressure, half pressure or no pressure of opponent(s).
Direction
Direction (angles) of the pass: Forward, lateral or backward.
Distance
The Distance of the pass: 0-5 mtrs, 5-10 mtr, 10-15 mtr or 15 mtr >
Key Figures
Nr of Clubs: 5
Nr of Tests: 6
Nr. of Players: 191
Age Category: U13 – U14
Nr of Matches: 11
Nr. of match minutes: 770
Nr of Passes: 6900
SKILLS
Together with VU Amsterdam and our partner Eyecentre we developed a skills test set-up with 6 different skills tests that provides results on approximately 50 parameters regarding ball control, passing, dribbling, positioning, coordination and sport vision.